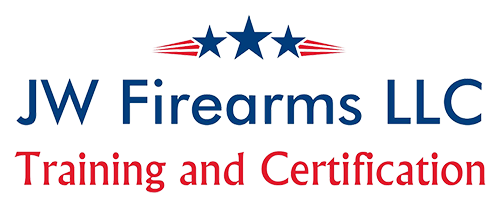 JW Firearms Training is the official training partner for Cindy's Hot Shots. JW Firearms Training uses a cadre of experienced instructors to deliver quality training courses at an affordable price. JW Firearms is committed to working with Cindy's Hot Shots to provide the highest level of customer satisfaction and best overall training experience.
Cost
$150
Includes all course materials, firearms and minimal ammunition.
Course Requirements
Must be 21 or older
Each participant must bring a government issued ID
Women'S Only USCCA Basic Handgun
The USCCA Basic Handgun Course will provide the student with the knowledge, skills and attitude to be a safe and informed firearms owner. This course is designed for the new shooter or anyone interested in becoming a better defensive shooter.
Continue to build your skills and understanding as you add more advanced layers of knowledge to your repertoire. You can look forward to learning new techniques, such as reloading, shooting on the move, using cover, and acquiring the right mindset for self-defense with a firearm. One of the biggest takeaways of this course is an understanding of the differences between marksmanship and defensive shooting, and how the proper physical and emotional states will determine if you're prepared to perform the latter.
Class Overview
**Firearms and minimal ammo are included in the course. Additional ammo will be available for purchase if you choose to shoot more.
If you have a firearm. please bring it with you along with any ammo you wish to shoot.
Registration Questions?
If you have any questions about registration, please contact our trainer.
Other Inquiries?
Contact us using the form below