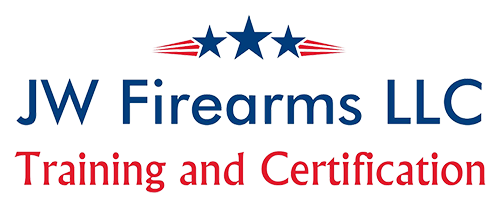 JW Firearms Training is the official training partner for Cindy's Hot Shots. JW Firearms Training uses a cadre of experienced instructors to deliver quality training courses at an affordable price. JW Firearms is committed to working with Cindy's Hot Shots to provide the highest level of customer satisfaction and best overall training experience.
Course Requirements
Must be 21 or older
Each participant must bring a government issued ID
Home Defense
Developing a personal & home protection plan is a key component of preparing for how we should (or might) react if confronted by a home invasion. In this class we will work on developing a protection plan and how to put that plan into place. It's a plan that must encompass awareness, avoidance, and preparation, so that we're less likely to find ourselves in a situation where we have no other option than to use our firearm, rather than more likely. It is also important to understand the legal considerations.
Class Overview
Participants will be able to utilize Simunitions to engage a home invader.
Registration Questions?
If you have any questions about registration, please contact our trainer.
Other Inquiries?
Contact us using the form below