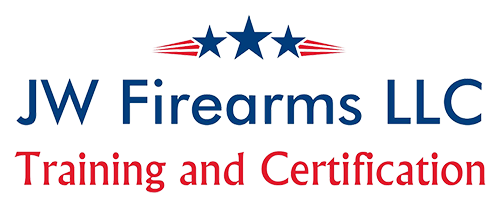 JW Firearms Training is the official training partner for Cindy's Hot Shots. JW Firearms Training uses a cadre of experienced instructors to deliver quality training courses at an affordable price. JW Firearms is committed to working with Cindy's Hot Shots to provide the highest level of customer satisfaction and best overall training experience.
Course Requirements
Must be 21 or older
Each participant must bring a government issued ID
Shooting From The Holster
Are you a CCW Permit holder? How much have you drawn from your holster? Have you experimented with different holster locations? Have you actually shot live rounds from a holster draw?
In this 2-hour course we will review:
Proper Holster Draw Techniques
Holster Locations
Live Fire Drills
Defensive Shooting Techniques
BASIC FIREARMS KNOWLEDGE IS REQUIRED
Class Overview
This course also satisfies the Cindy's Hot Shots training requirement to shoot from the holster at the range. Participants must provide their own firearm, holster and minimum of 200 rounds of ammunition.
Registration Questions?
If you have any questions about registration, please contact our trainer.
Other Inquiries?
Contact us using the form below