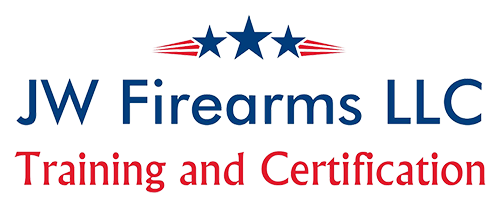 JW Firearms Training is the official training partner for Cindy's Hot Shots. JW Firearms Training uses a cadre of experienced instructors to deliver quality training courses at an affordable price. JW Firearms is committed to working with Cindy's Hot Shots to provide the highest level of customer satisfaction and best overall training experience.
Basic Firearms Knowledge Is Required
There is an online e-learning that must be completed prior to this class so that we can spend the day on the range rather than the classroom.
USCCA Defensive Shooting Fundamentals
Defensive Shooting Fundamentals will introduce you to the core principles and fundamentals of the USCCA defensive shooting program. This course will cover the basics of defensive shooting, combat accuracy, balancing speed and precision, presenting from a holster and additional topics as time allows.
Defensive Shooting Fundamentals will guide you through the steps you'll need to take to go from just sending rounds downrange to actually training in specific, tested methods of armed self-defense.
We will cover topics from stance to grip to physical shooting technique, regardless of your skill level. You'll get your body working with your gun instead of against it, you'll learn which intuitive skills work best with what your body will naturally do while under stress in a combat situation, and you'll learn to apply this information simply and effectively.
Class Overview
Participants must provide their own firearm, a quality holster, minimum of 300 rounds of ammunition and a minimum of 2 magazines. Instructor has the right to deny participation if unsafe practices and or attitude are observed.
This course is conducted on the range and has no classroom time. Once you submit a request to attend through the booking site the instructor will contact you to complete the registration and secure your spot in the course.
Registration Questions?
If you have any questions about registration, please contact our trainer.
Other Inquiries?
Contact us using the form below