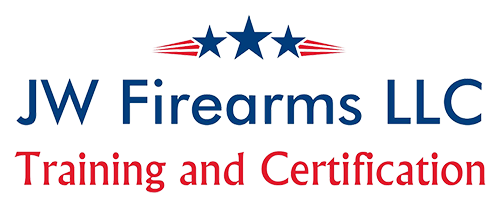 JW Firearms Training is the official training partner for Cindy's Hot Shots. JW Firearms Training uses a cadre of experienced instructors to deliver quality training courses at an affordable price. JW Firearms is committed to working with Cindy's Hot Shots to provide the highest level of customer satisfaction and best overall training experience.
Cost
$150
Includes fingerprinting as well as application assistance. You are responsible for the $50.00 application fee to MSP.
Course Requirements
Must be 21 or older
Each participant must bring a government issued ID
Maryland Wear And Carry Permit Renewal
This course satisfies the required 8 hours of training to apply for the Maryland Wear and Carry Permit RENEWAL. Shooting qualification is included. You will need a firearm as well as a minimum of 50 rounds of ammunition.
If you do not have a firearm one will be provided free of charge. Ammunition is available for purchase at the range.
In order to qualify for the Maryland Permit you will need to shoot a course of at least 25 rounds, from no further than 15 yards with a passing score of 70%.
AMMUNITION IS NOT INCLUDED.
Class Overview
This course meets the 8 hours of training required to submit for your MD Wear and Carry Renewal. Range Qualification is included in the cost of the course.
Contact the instructor directly by email at [email protected] or by cell at 443-864-0183 for any questions
Registration Questions?
If you have any questions about registration, please contact our trainer.
Other Inquiries?
Contact us using the form below