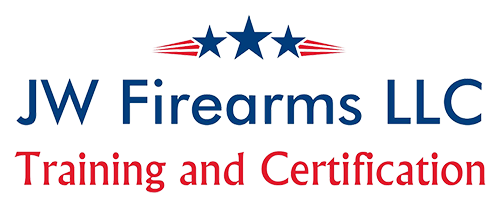 JW Firearms Training is the official training partner for Cindy's Hot Shots. JW Firearms Training uses a cadre of experienced instructors to deliver quality training courses at an affordable price. JW Firearms is committed to working with Cindy's Hot Shots to provide the highest level of customer satisfaction and best overall training experience.
Private Lessons
Our mission is to bring safety and proficiency to the gun world. While we offer training classes from beginner to expert we understand that sometimes people want a more one-on-one training experience. Cindy's Hot Shots and JW Firearms are pleased to announce that we can now accommodate private training lessons upon request.
If you are interested, please fill out the form below and one of our trainers will contact you with information about scheduling a private lesson.
Registration Questions?
If you have any questions about registration, please contact our trainer.
Other Inquiries?
Contact us using the form below