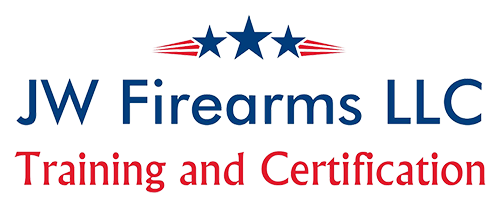 JW Firearms Training is the official training partner for Cindy's Hot Shots. JW Firearms Training uses a cadre of experienced instructors to deliver quality training courses at an affordable price. JW Firearms is committed to working with Cindy's Hot Shots to provide the highest level of customer satisfaction and best overall training experience.
Course Requirements
Must be 21 or older
Each participant must bring a government issued ID
Shoot Don't Shoot Scenarios
Carrying a firearm in public is serious business. Deciding when to use or not use that firearm will have life-changing consequences – moral, legal, and financial consequences.
This course is designed to review the legal considerations of when to use deadly force. You will be placed in several simulated shoot don't shoot scenarios utilizing high quality computer programs. You will also have the opportunity to participate in two real-life scenarios using UTM Simunitions to engage a threat as well as an everyday scenario.
Class Overview
NO FIREARMS ARE REQUIRED FOR THIS COURSE.
NO FIREARMS WILL BE PERMITTED INTO THE BUILDING DURING THIS COURSE
Registration Questions?
If you have any questions about registration, please contact our trainer.
Other Inquiries?
Contact us using the form below